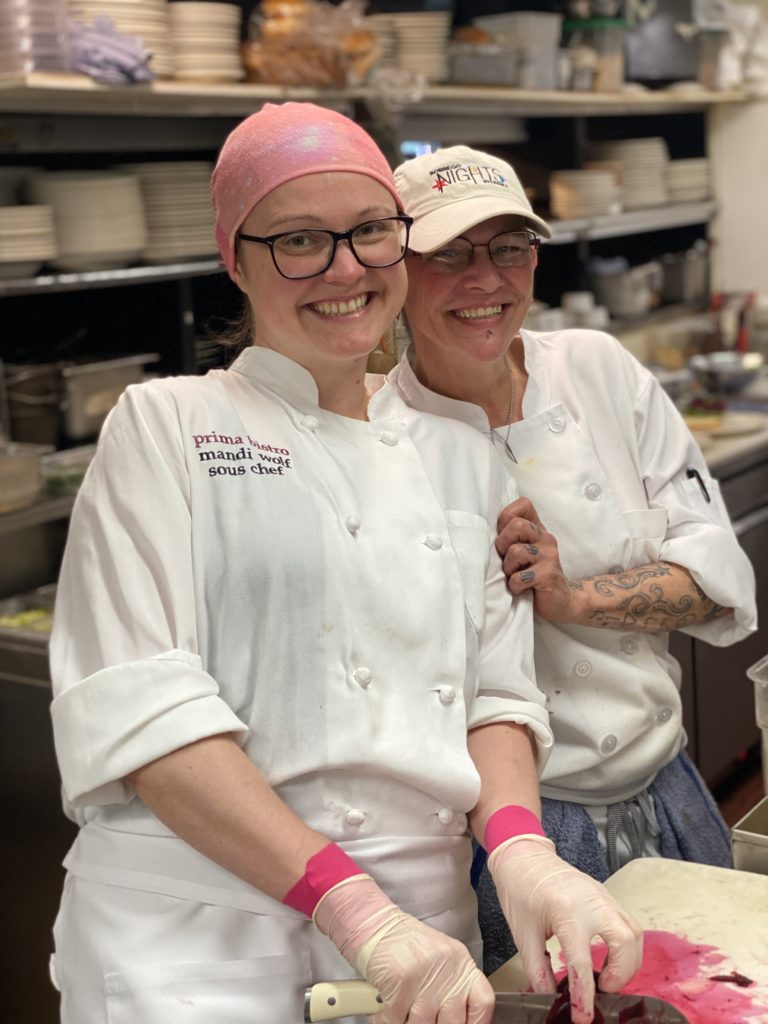 Help Wanted!
What We're Looking For:
Join our team! Prima Bistro, Saltwater Fish House and Oyster Bar are hiring!
We are hiring part-time and full-time for all positions:
• Back of House (Kitchen Line & Prep Cooks & Dishwashers)
• Front of House (Servers, Bartenders, Hosts & Bussers)
Job Details:
Looking for experienced line cooks, serves and bartenders and will train prep cooks, hosts, bussers and dishwashers. We are a growing company with a bright future ahead and would love for you to join us. We have an amazing crew with many long time employees, some have been with us ten years or longer.
• Pay is dependent on experience*
• Kitchen positions are tipped
• Retirement plan available after a year of employment
• Ferry reimbursement available if commuting from off island
• Subsidized gym memberships
*We are now offering a signing bonus for applicable experienced cooks willing to make a long-term commitment to working with us.
How to Apply:
Send resumes to manager@lekkerlangley.com with the subject line 'job application' or you can drop into any of our 3 locations during business hours to pick-up an application. We hire as a company, not site specific.